Skip to content
Skip to menu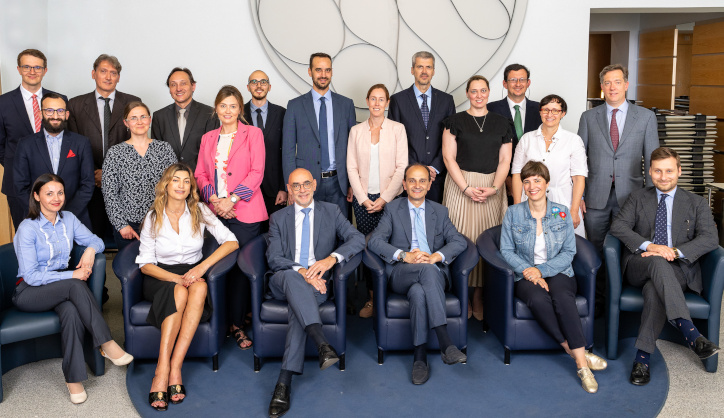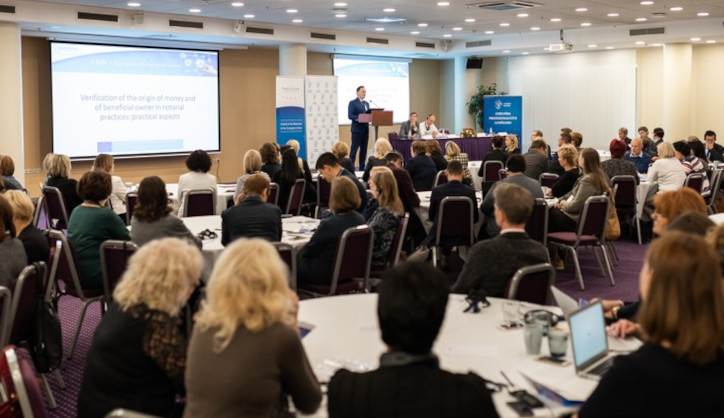 Helping notaries faced with cross-border questions
Do you deal with successions, the incorporation of companies or marriage contracts containing a cross-border element within the European Union?
Do you want information on the application and transposition of European legislation in your country?
With the European Union's support, the European Notarial Network (ENN) provides you free of charge with an effective network of interlocutors, practical tools and many online resources.
Log in to know more
No account yet? Create one if you are a notary. It's for free!