Skip to content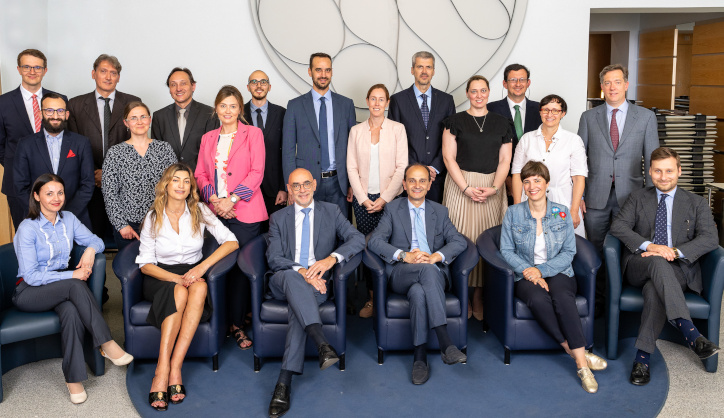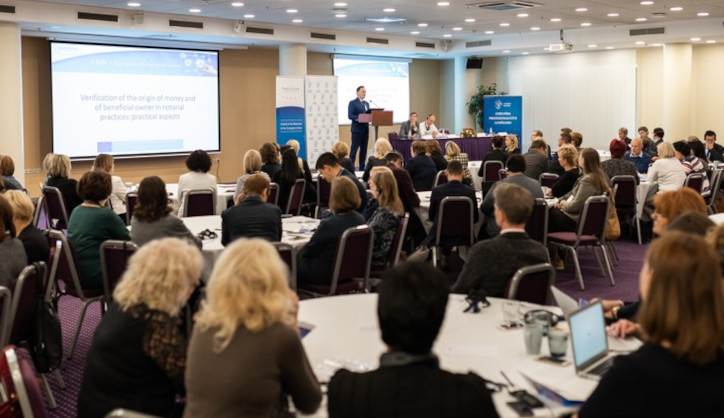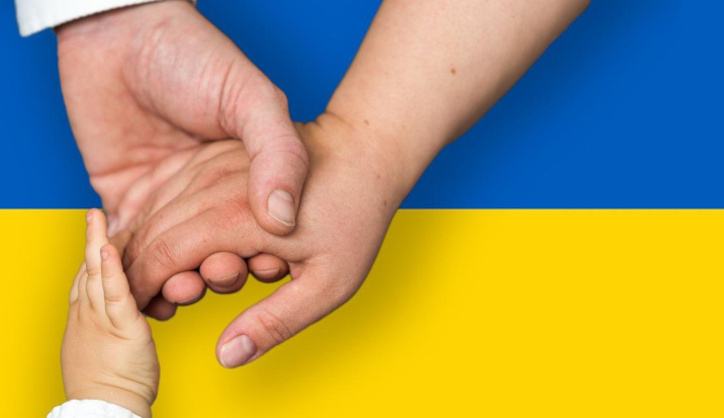 Helping notaries faced with cross-border questions
Do you deal with successions, the incorporation of companies or marriage contracts containing a cross-border element within the European Union?
Do you want information on the application and transposition of European legislation in your country?
With the European Union's support, the European Notarial Network (ENN) provides you free of charge with an effective network of interlocutors, practical tools and many online resources.
Log in to know more
No account yet? Create one if you are a notary. It's for free!
CHILDREN FROM UKRAINE – ONLINE MULTILINGUAL FORM FOR UKRAINIAN CHILDREN TRAVELING TO AND RESIDING IN THE EUROPEAN UNION
This form enables parents or persons bearing legal responsibility to ensure the care of the minor leaving Ukraine. It is available for fill-in and/or free download and it is fully bilingual. In this way it can be read and completed by Ukrainian residents in their own language and it can be read and understood by the competent authorities in the EU country of destination.
Downloadable in pdf format, it is also possible to complete it online, including via mobile devices, in full or in part, and to download it afterwards.
For more information on refugee children from Ukraine please consult the Children from Ukraine section of the European Union's e-justice portal.